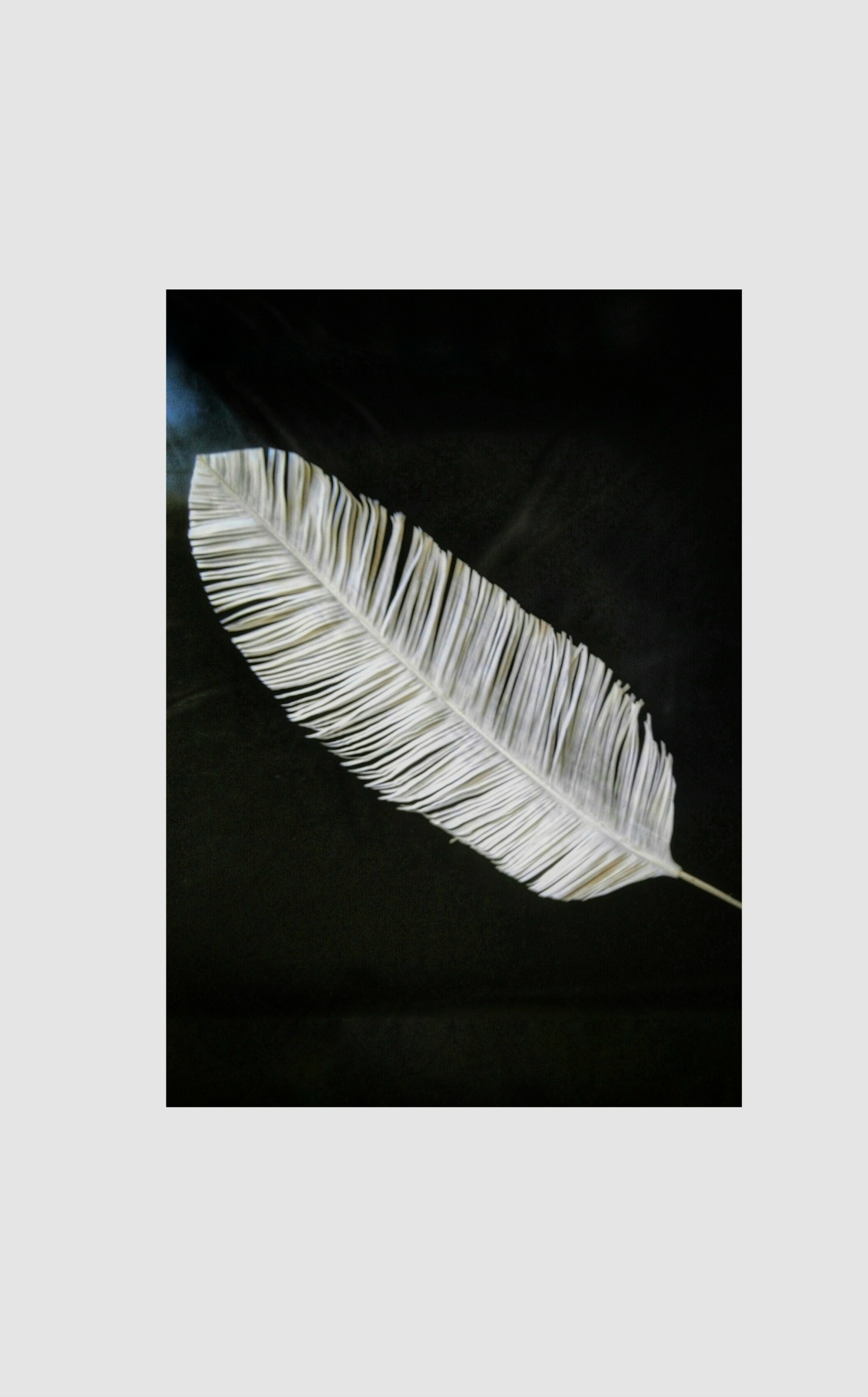 White paper Experiments
At some point you may realize I lean towards white everything. It's my way of calming the ongoing creativity in my brain.
still exploring
All of the feathers on this page are made with two layers of paper, glued together with a glue stick. I continue to explore other papers and possible combinations.